IT ALL STARTED
OUR STORY
Established in 2001 (formerly known as buychains.com) chainsbydesign.com is one of the most unique fashion jewelry stores online today. We offer personalized customer service and flexibility. Priced by the inch for any length, we offer standard and custom sized chains for all shapes, sizes and purposes. We offer custom-made chains in any length you desire, offering a distinctive shopping experience along with the stability of a company in business for many year.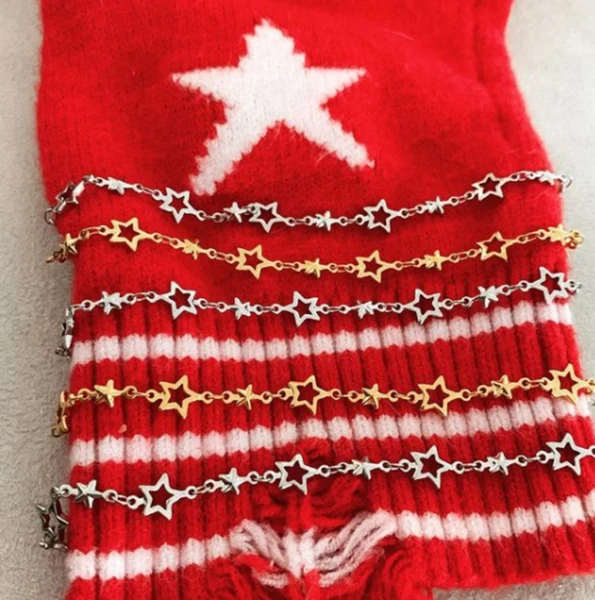 making Great Gifts
Does your young daughter need just a 14" necklace and a 5" bracelet? How about that hard t find 36" cocktail necklace and 10" anklet you've been looking for? Does your husband want a 25" neck chain? If you've ever tried to buy chains in these unconventional sizes, then you know how frustrating it can be. You'll never have that "cookie-cutter" problem here. Most importantly, we will do everything possible to ensure that you are completely satisfied with your Chains by Design experience. Do not hesitate to contact us with any questions or special requests.
Our products are backed by Inch of Gold, Incas Lifetime Replacement Guarantee since 1982.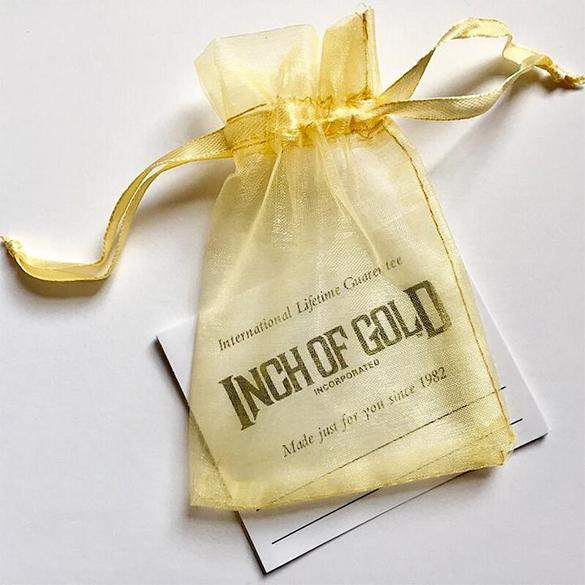 LIFETIME GUARANTEE
FROM INCH OF GOLD
Free USA Manufacturer's Lifetime Replacement Guarantee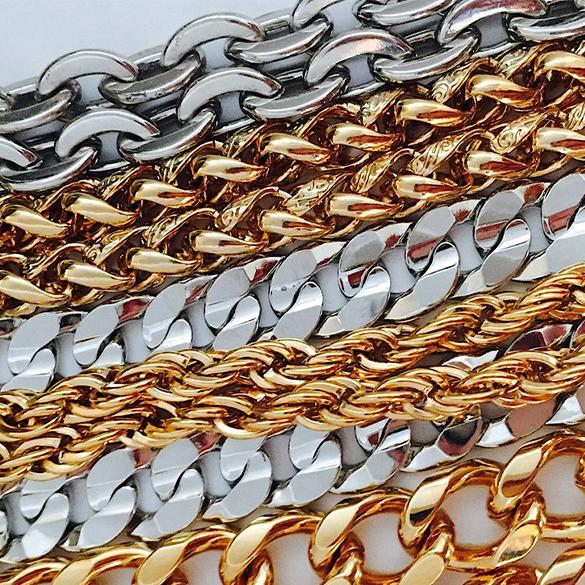 ON REQUEST
FREE HALF INCH
Order by the whole inch, but if you let us know (in the ORDER NOTE box) we'll give you an extra half inch free!